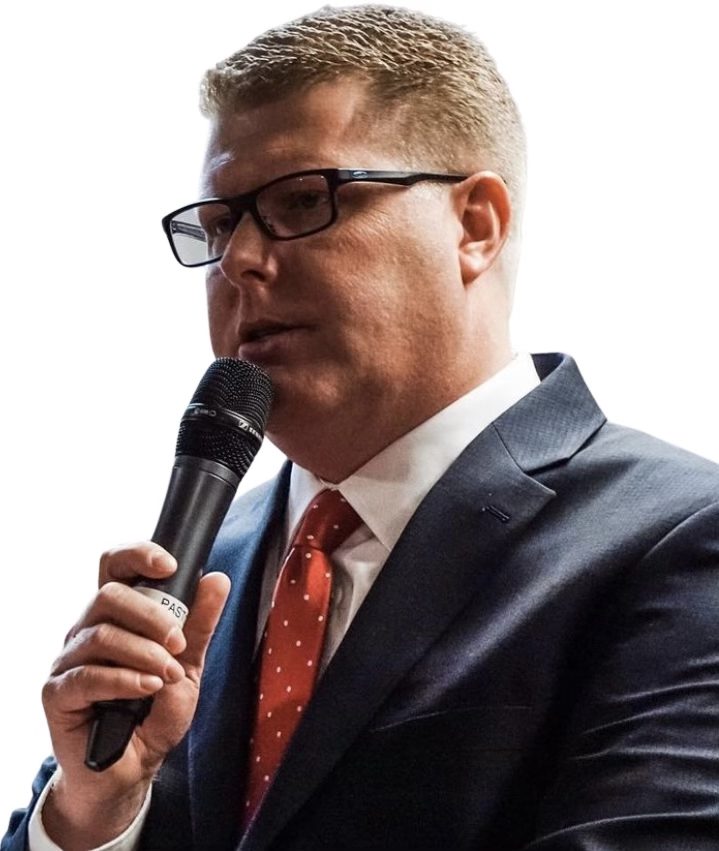 OUR SENIOR PASTOR
GREGORY POUNDS
Pastor Gregory Pounds is the Sr. Pastor of Connecting Point Community Church and as of November 2022 he has become the Sr. Pastor of Truth Tabernacle Hemet. Pastor Pounds has a passion for ministry, growing leaders, preaching the Word of God and planting churches. There are several campuses under the Connecting Point covering. Truth Tabernacle is joining the family of Connecting Point church campuses. He began in ministry over 30 years ago. His greatest desire is to honor God, honor retiring Pastor Duane Brookshier and see the people of Truth Tabernacle Hemet experience the joy of revival.
PASTOR EMERITUS
DUANE AND LYNN MARIE Brookshier
Duane Brookshier attended Utah State University to study Mechanical Design in the Engineering Field. Before, and while attending school he was the Adult Bible Class teacher. In 1974, after finishing school,  he was associate pastor with Pastor Tommy Hudson in Mesa, Arizona for 8 years. In 1982 Pastor Duane moved to Hemet, California as pastor of Truth Tabernacle. His passion is teaching God's Word and also enjoys preaching sermons about God's redemptive power. You will enjoy his varied and fact-filled sermons and Bible studies.
Pastor and Sister Brookshier have entered a new and exciting season of ministry. Upon retiring as Pastor of Truth Tabernacle in October 2022, Pastor and Sister Brookshier joined the Connecting Point Community Church leadership team as Elders and Mentors within the Connecting Point network of churches. They bring great experience, wisdom and knowledge to Connecting Point. The best part of all, they are still active in the ministry that they have worked to build over the last 40 years!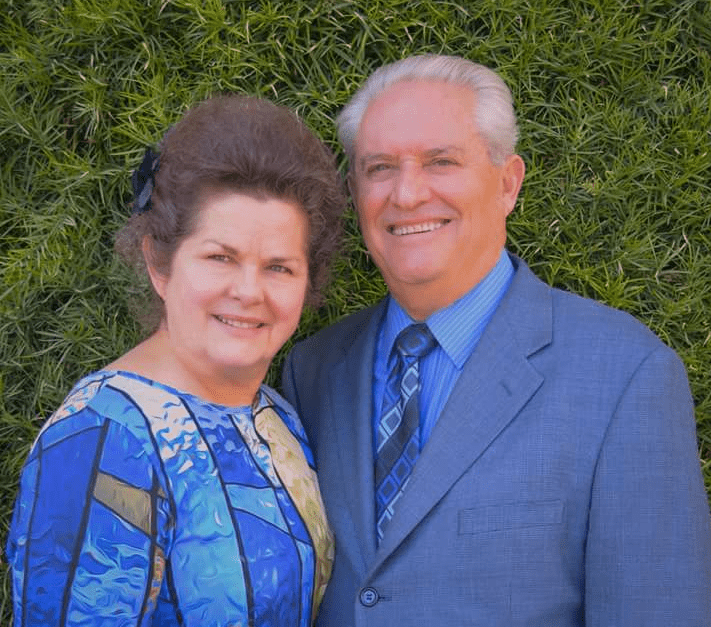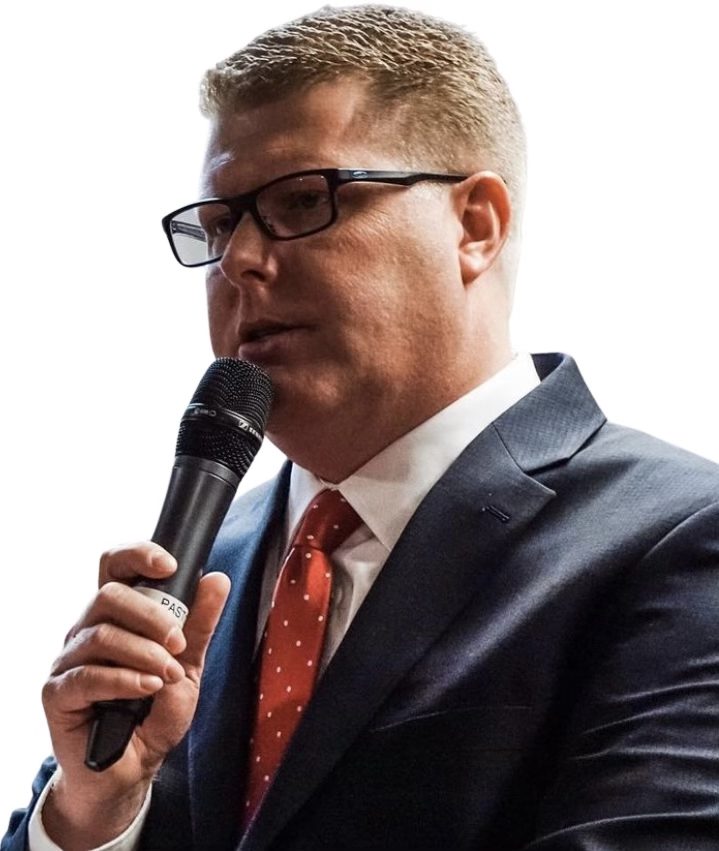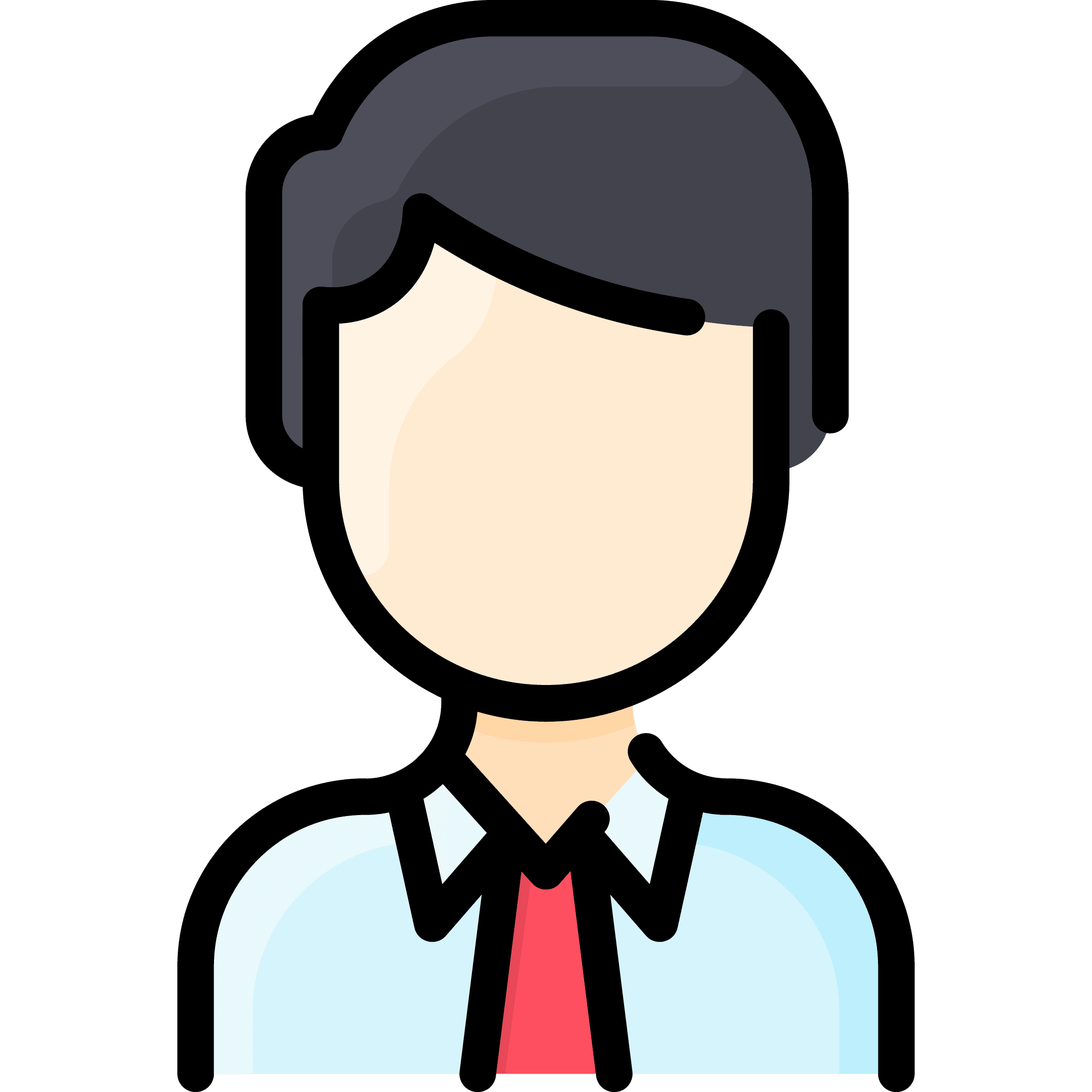 Buddy Ybarra
Assistant to the Pastor and Youth Director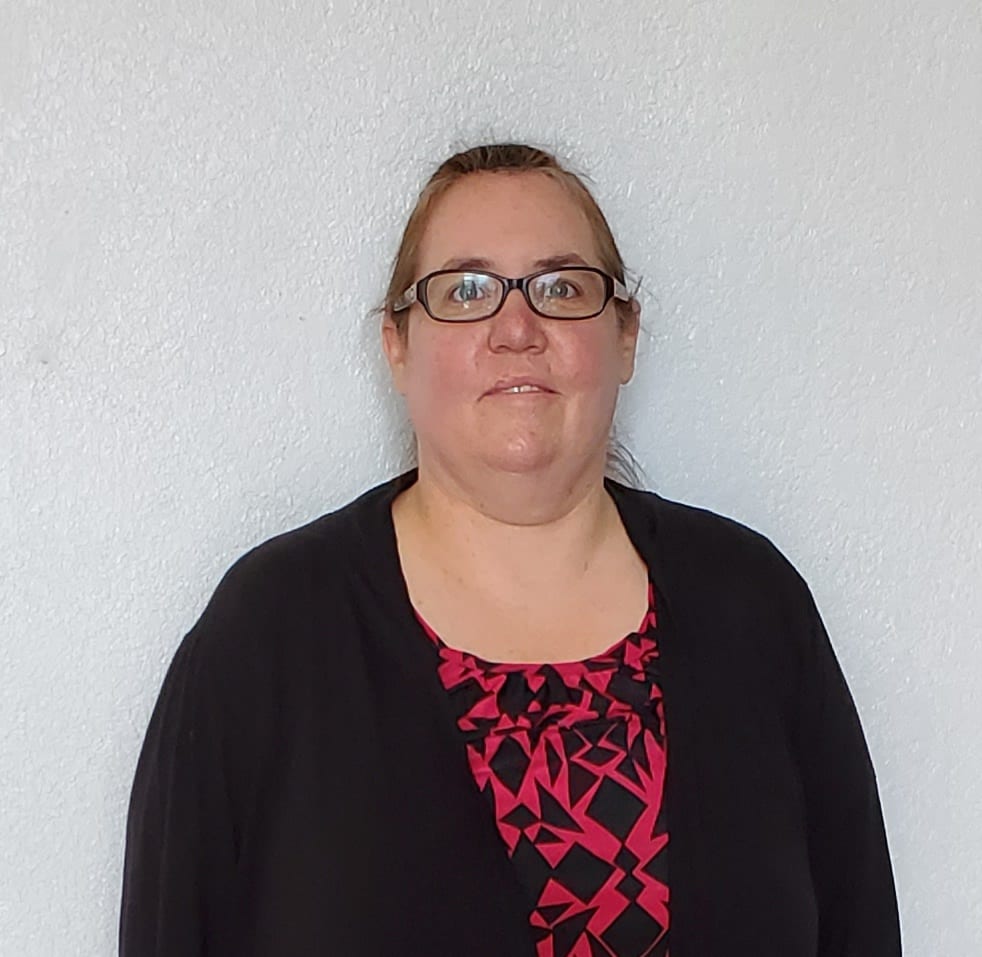 Jamie Ybarra
Sunday School Director/teacher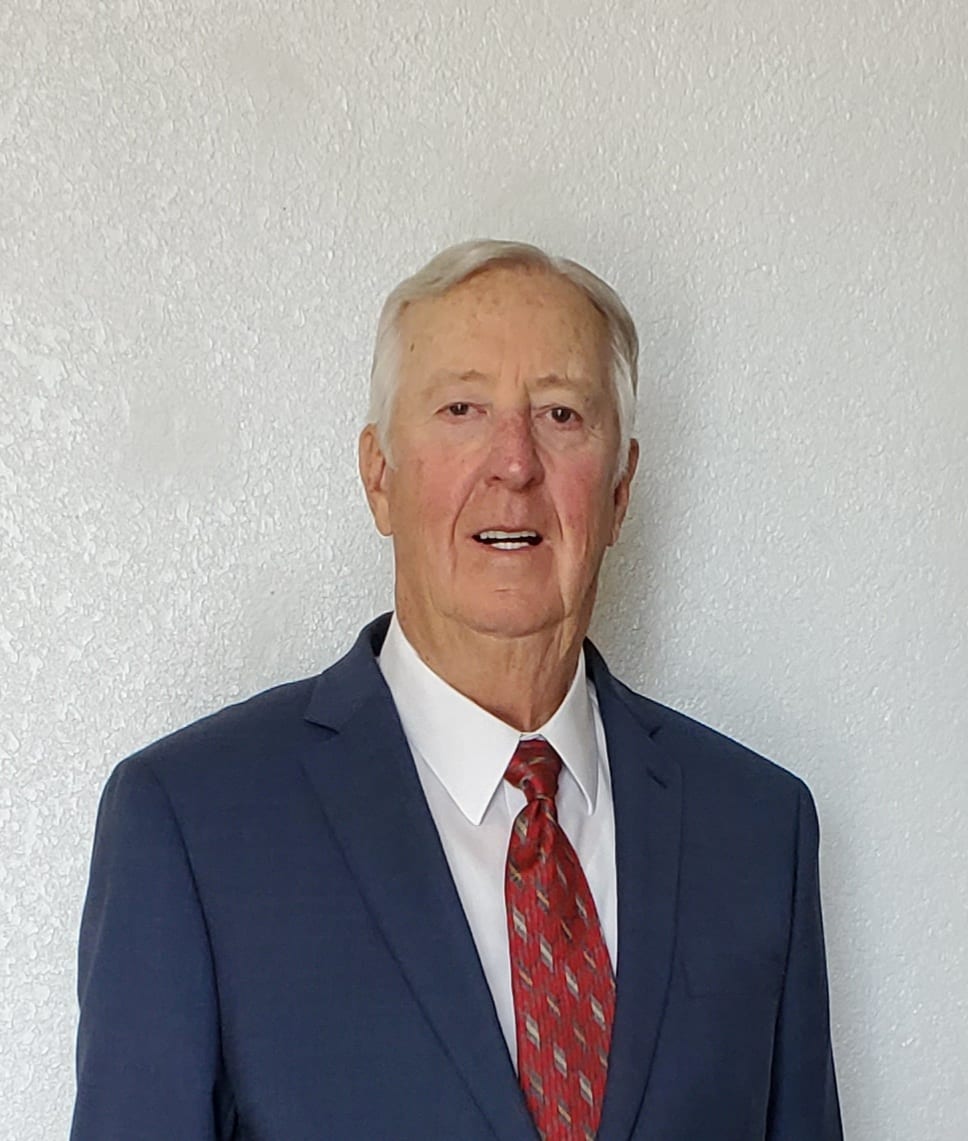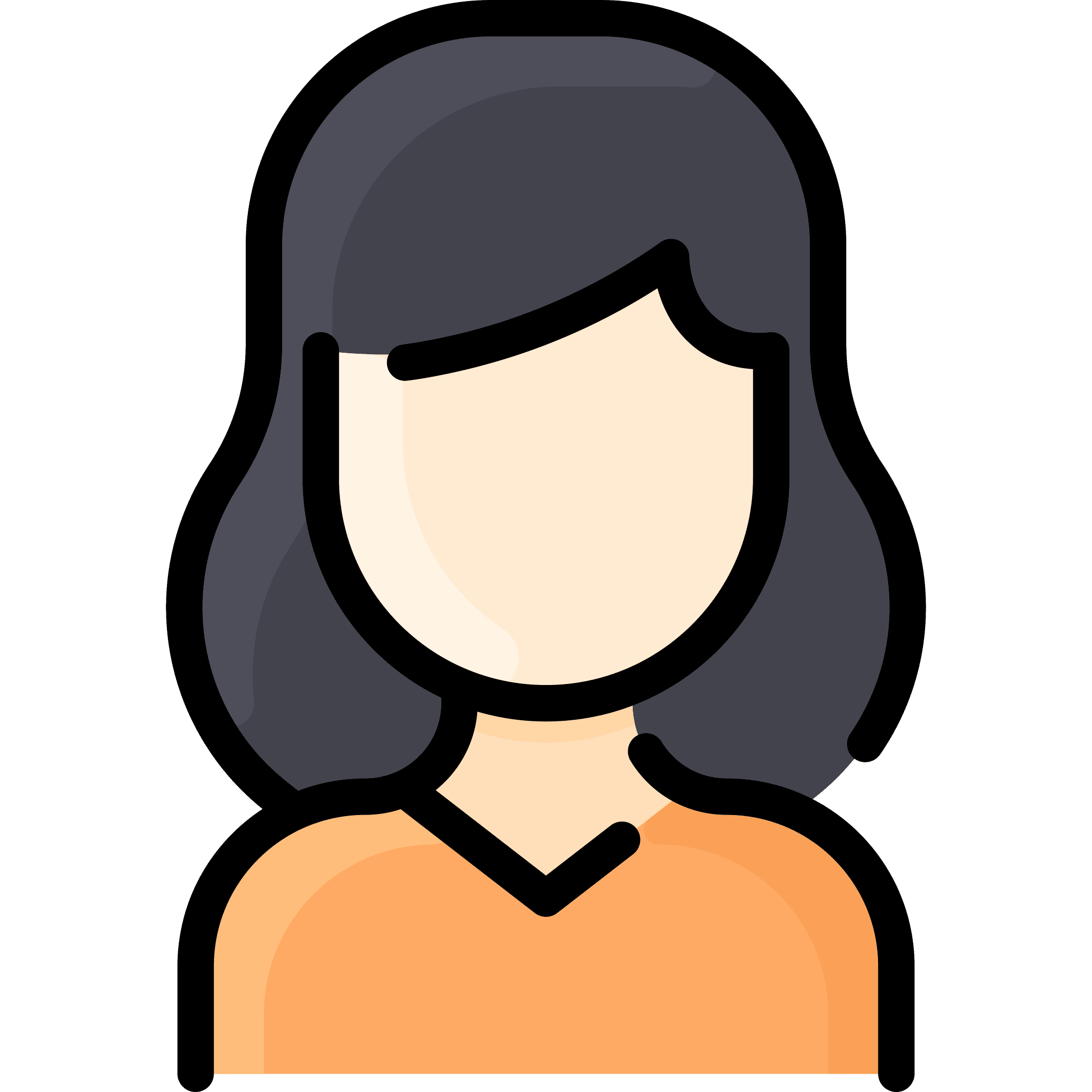 Molly flores
Activity Coordinators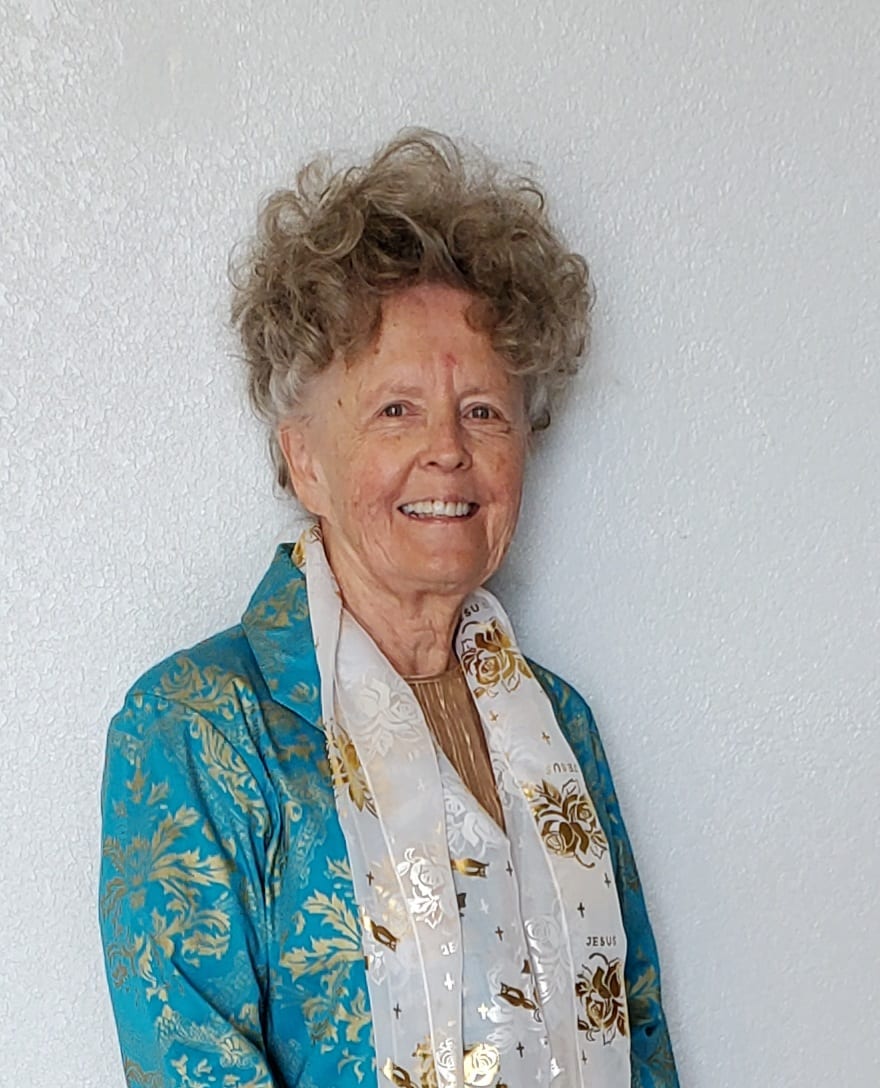 There are several ways to get connected at TRUTH TABERNACLE. From age-specific environments to Serving Groups, there's a place for anyone at any age and stage of life to connect. Send us a message to learn more about getting connected at TRUTH TABERNACLE!